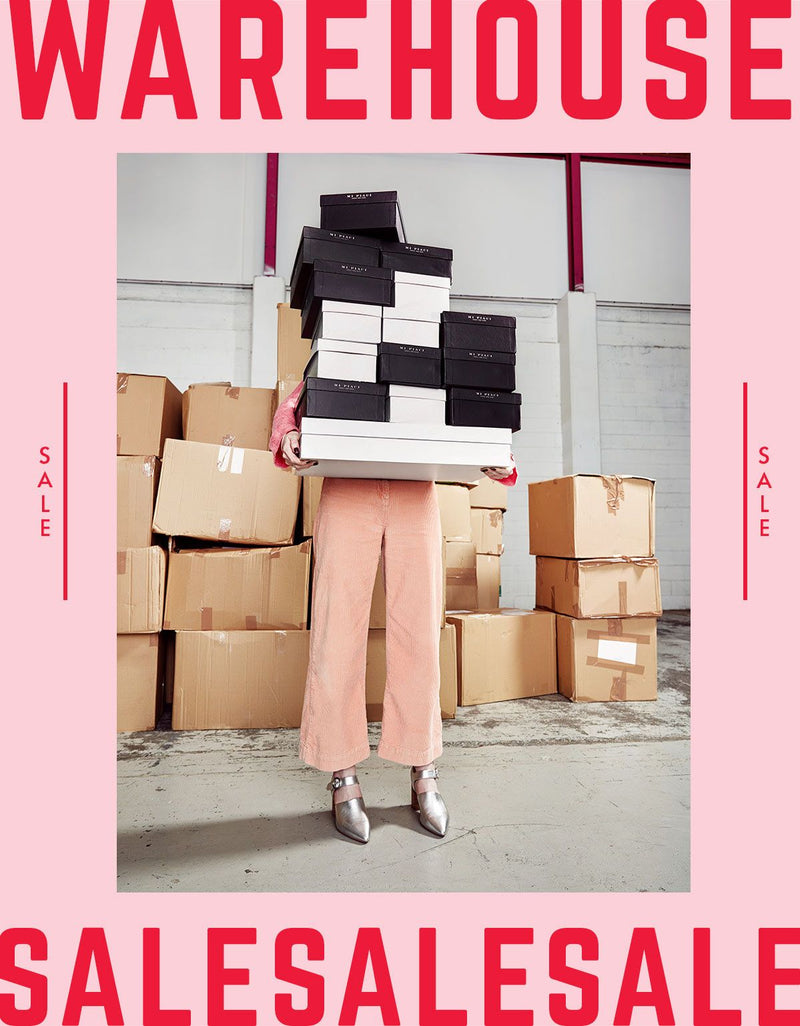 CLOSING DOWN
It's official - the time has come to close the door on Fox & Moon after 7 wonderful years! We are working hard on a new project and we are so excited for a new chapter. Thank you so much for your continued support - it's been one hell of a ride. Our Warehouse Clearance sale is now on so grab a ridiculous saving whilst we get wrapped up!
Lots of Love, Tory x
SHOP HERE
THE FACES BEHIND FOX & mOON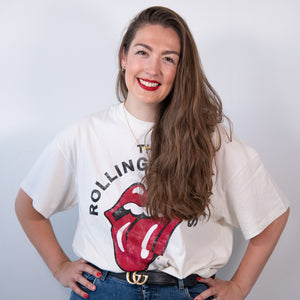 TORY
self proclaimed fizz drinker, foodie and social media junkie.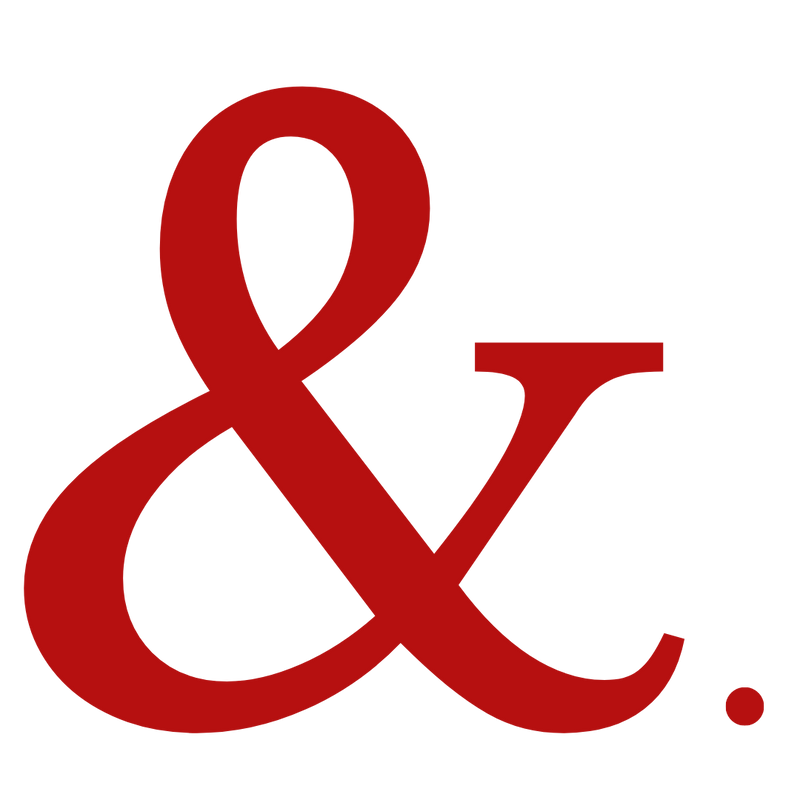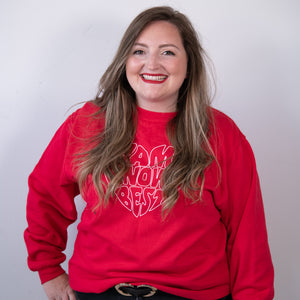 GEORGE
diet coke advocate, chocoholic and wonderfully weird since 1989.